The winners of the Polish-French Science Award 2023
Professors Pierre Kervella of the Paris Observatory and Grzegorz Pietrzyński of the Nicolaus Copernicus Astronomical Center of the Polish Academy of Sciences in Warsaw have received the Marie Skłodowska-Curie and Pierre Curie Polish-French Science Award from the Foundation for Polish Science and the French Academy of Sciences for outstanding achievements in science resulting from Polish-French cooperation.
The award is intended to highlight the benefits flowing from Polish–French scientific cooperation. It is granted to two cooperating scientists from Poland and France in recognition of their joint research accomplishments contributing to the strengthening of scientific cooperation between the two countries. The amount of the Polish-French Award is EUR 15,000 for each laureate. The prize is jointly funded by the Foundation for Polish Science and the Zygmunt Zaleski Stichting.
The scientific collaboration of Grzegorz Pietrzyński and Pierre Kervella has been developing within the framework of the Araucaria Project for more than 13 years. The winners are tackling one of the biggest problems in cosmology: the determination of absolute distances in the universe, by combining complementary experiments in stellar interferometry (French team) and observations of binary stars (Polish team) to precisely determine the distance to the Large Magellanic Cloud with an accuracy of 1%, and thus create a reference point for measuring distances between galaxies to better measure the expansion of the universe.
Grzegorz Pietrzyński and Pierre Kervella received their medals in the historic building of the French Academy of Science in Paris, on October 17, 2023.
Congratulations to the winners and to both teams for this extraordinary cooperation!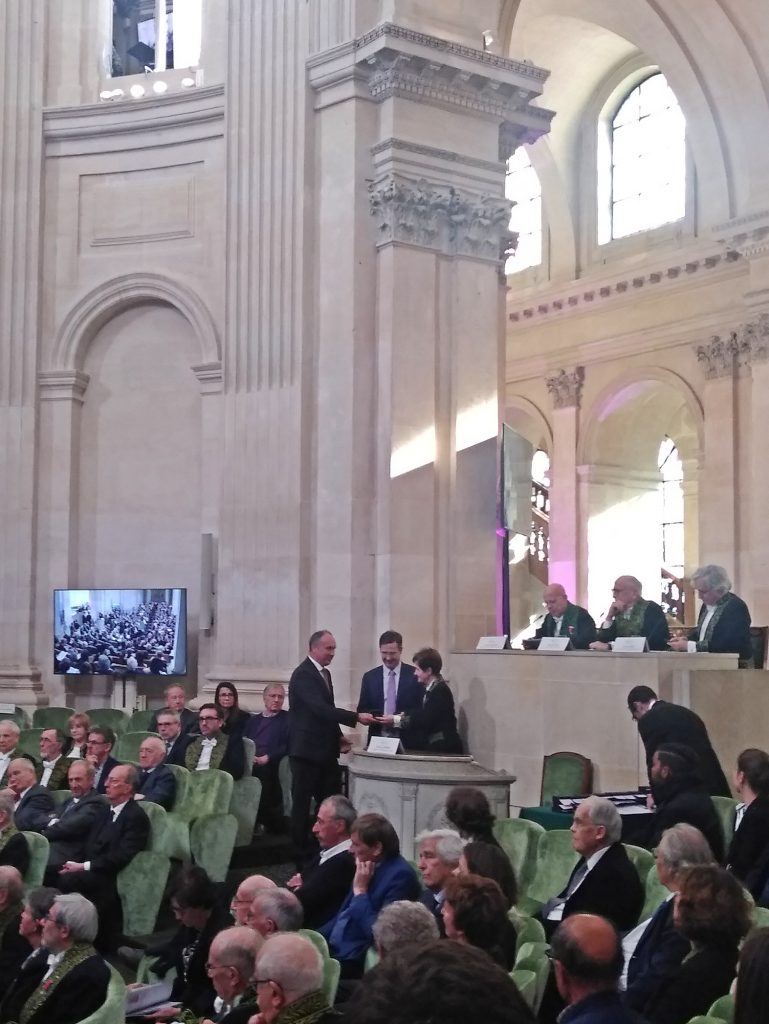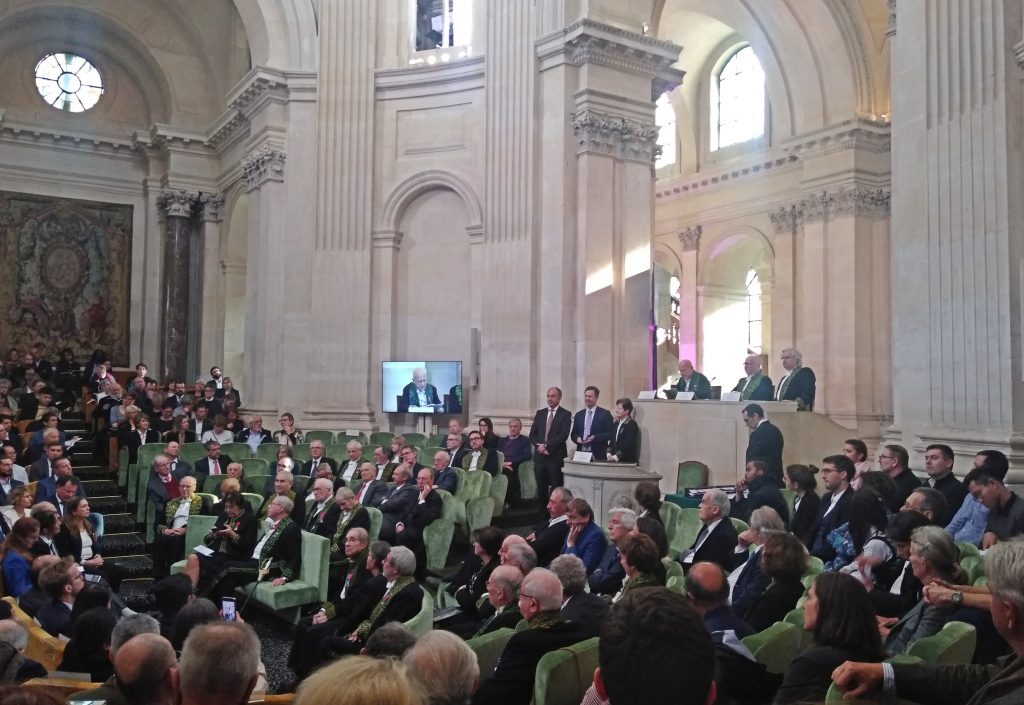 The original announcement can be found on this website.