New post-doc fellow in CAMK Warsaw, Poland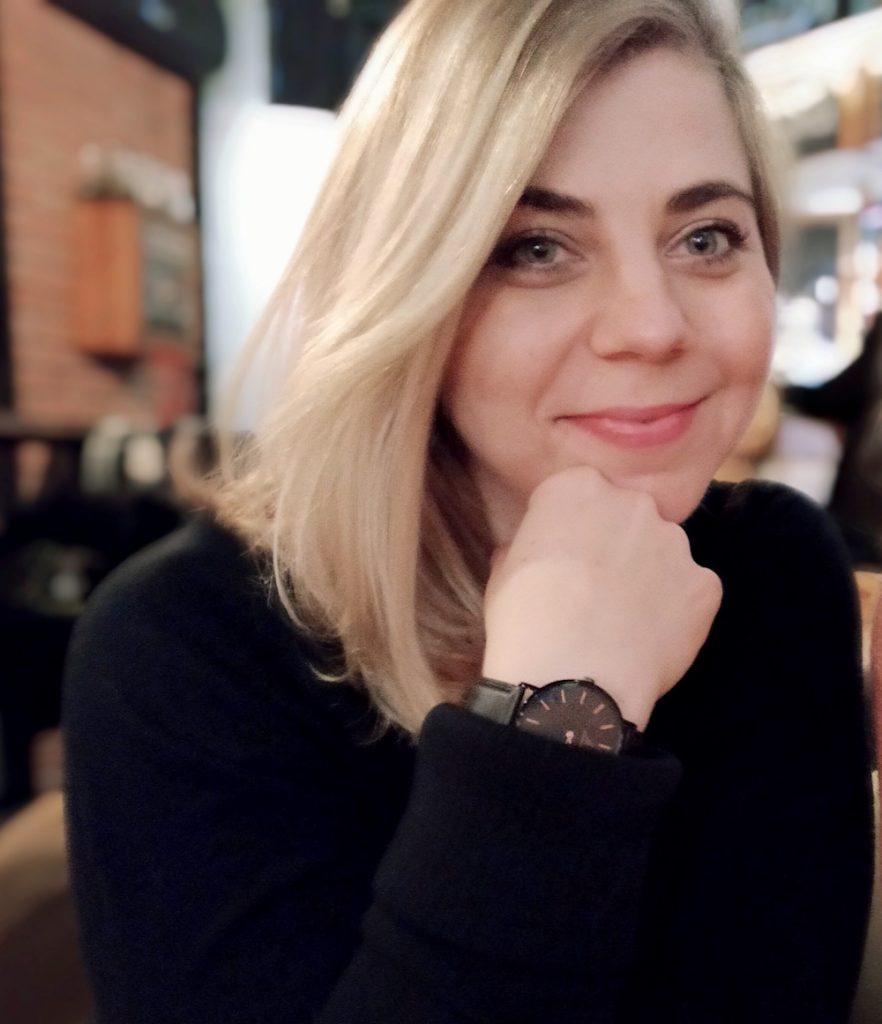 Ksenia Suchomska has earned her PhD degree at the Astronomical Observatory of the University of Warsaw. In her scientific work she has been investigating detached double-lined eclipsing binary systems towards the Galactic Bulge, where the components are two giant stars. Her research focused on determining with a great precision physical and orbital parameters of those evolved stars, as well as on measuring the distance towards them.
Ksenia's future scientific plans also circle around binary stars in the Galactic bulge. She would like to investigate the detached double-lined eclipsing binary systems, which are most likely to be of a TZ Fornacis type, meaning that the components are giant and a subgiant stars. Binary systems where the components are on slightly different evolutionary stage, but are the same age and have the same chemical composition, serve as a perfect testbed for the stellar evolutionary models.